Each month all School and PSR families receive an email with a few ways to incorporate faith as a family. Suggestions under the categories Pray, Serve and FORMED are given along with a link to a reflection form to share what each family learns by doing an activity together.  If you would like to participate, please choose the appropriate link below.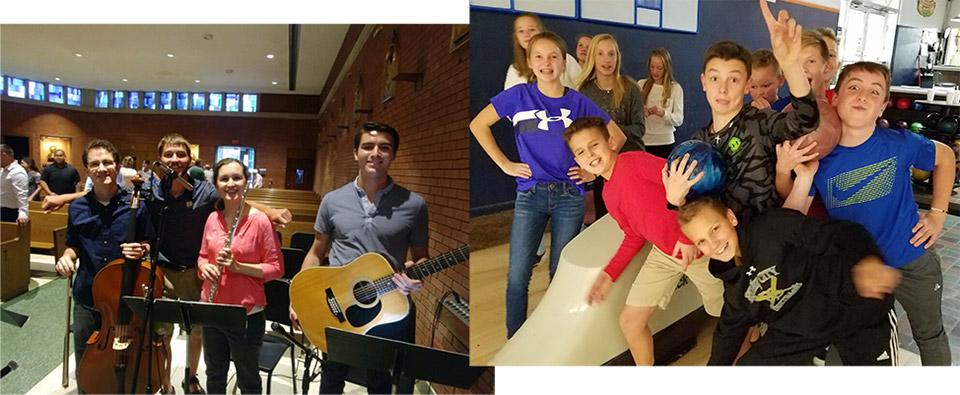 Faith Formation Resources
Downloadable Forms:
More resources to build faith as a family:
Please contact Gina Bergman at g.bergman@cospq.org if you have any questions!